"…as a beautiful and charming farmhouse with a large castle by the sea, bathroom, houses, good land to be sown, perennial streams on the banks of which were planted some mills and a beautiful harbour where to do an abundant tuna fishing … "

Muhammad al-Idrisi,1099-1164, "Sollazzo for those who delight to see the world"
La Tonnarais a resort at 360 degrees, which offers you a chance to have a great vacation, where you can relax while taking advantage ofSicily's flavours and emotions.LaTonnaraVillageis sited close by Oliveri, the latter being a small town with about 2000 people in theMessina's area. It claims a unique view and a beach along the coastline really unique.  
Within the resort various bedrooms apartments are available ideally for any people, couple or group; all finely furnished, you will find every comforts you need for an unforgettable stay inSicily.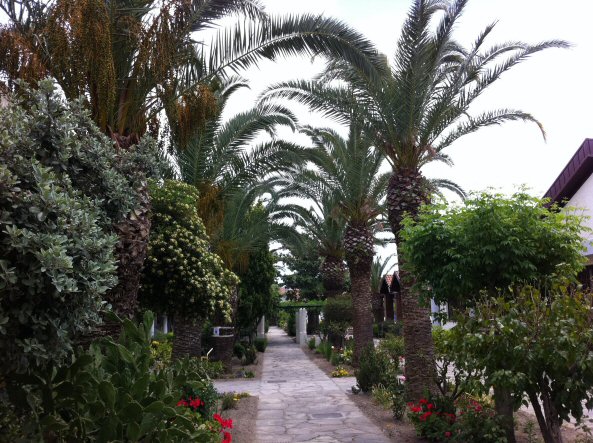 Our business is born from passion for resorts. That's the reason why we want to take care of everything giving you the best on the market…. all you need to do is relax and fall in love with  this location, with no worries in mind and appreciating the exclusiveness of its services.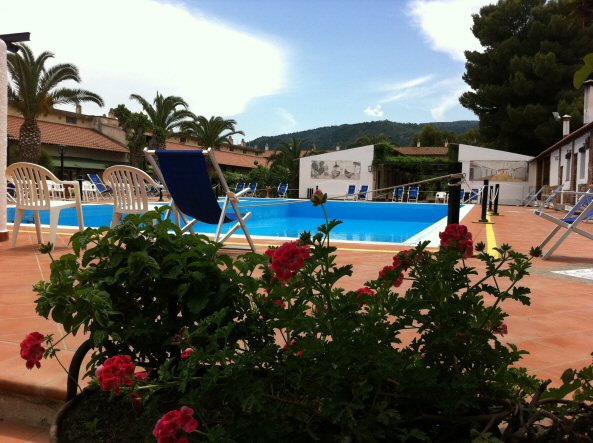 This Portal will introduce you to a tour of the resort and its apartments. You could also ask for more informations or doubts filling the appropriate forms and then, once satisfied, book yours unforgettable vacation.

Only one small downside: the pictures and images you will see on this website, even though are extremely detailed and beautiful to watch, they will never represent the real beauties of the place with its colours, scents and flavours…