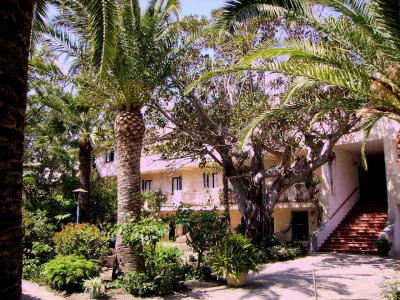 In a superb location, within walking distance from the beach underneath the Sanctuary of Tindari with wonderful views of theAeolian Islands, rises a tourist village – residence "La Tonnara".
The structure was derived from a wise and accurate restoration of an ancient Tonnara (trap made of net to fish tuna), preserving some characteristics that make it look extremely original and "typical".
The village is surrounded by a lush garden full of plants, flowers, palms and tall trees that guarantee a particular cool temperature also in the mid afternoon.
The beach in front of the village, which lies on the Bay of Tindari, orientating  west to the Nature Reserve of lakes "Marinello" and the magnificent stretch of sand that departs from this, standing on the Tyrrhenian Sea, is of fine sand and it is easily accessible being located less than 100 meters from the resort's entry.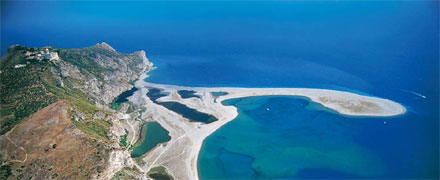 It is possible to access the beach freely or under a payment at discounted prices for the resort guests, having also the opportunity to rent (daily or weekly) umbrellas and sun beds.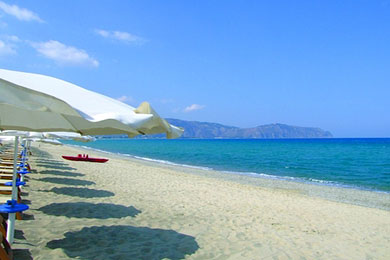 In addition, in the immediate vicinity, daily from mid-May to late September, roomy fast boats sails for short cruises to the Aeolian Islands (Volcano, Lipari,Salina, Panarea andStromboli).
Inside the Residence, you will find a large swimming pool for adults linked with a children's pool, a tennis court, a football field with synthetic grass, table tennis, daytime and evening shows (during the months of July and August), mini club, Internet WI-FI, a restaurant, a pizzeria, a bar and a supermarket.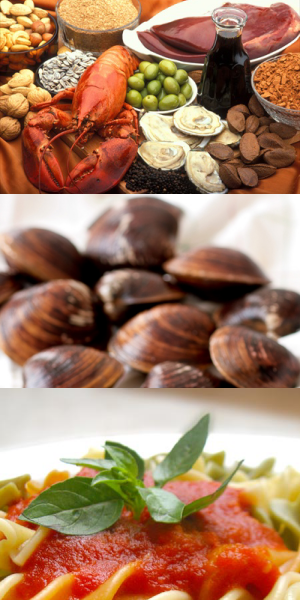 During the summer you can enjoy the full board or half board, with special rates at the restaurant / pizzeria located inside the resort.
A large car park with trees (free of charge)  just on the square outside the resort and from June to September you can take advantage of the buoy moorings for inexperienced swimmers and beginners (surcharge) with Baywatch at your service even at night and a bike rentals (fees).
Furthermore, in the vicinity of the village, there is a regulatory football field, where in the month of August the EXPO is set up as well as a children's playground.